Let's Talk...
Often, IT providers focus on selling you a "tool" like Microsoft CRM, Salesforce, SharePoint, and others in order to facilitate customer relations and workflow within your organization. But after initial roll-out, most companies find teams lack in engagement and fail to meet the initial goals of their project.

At Traction Consulting Group, we believe there is a better way . By merging best-practice processes with technology you may already have, Traction is a true business partner, focused on helping you "sell more" and work more efficiently. Let us guide you to better engagement with your customers and suppliers alike.

Let us help you "Get Traction"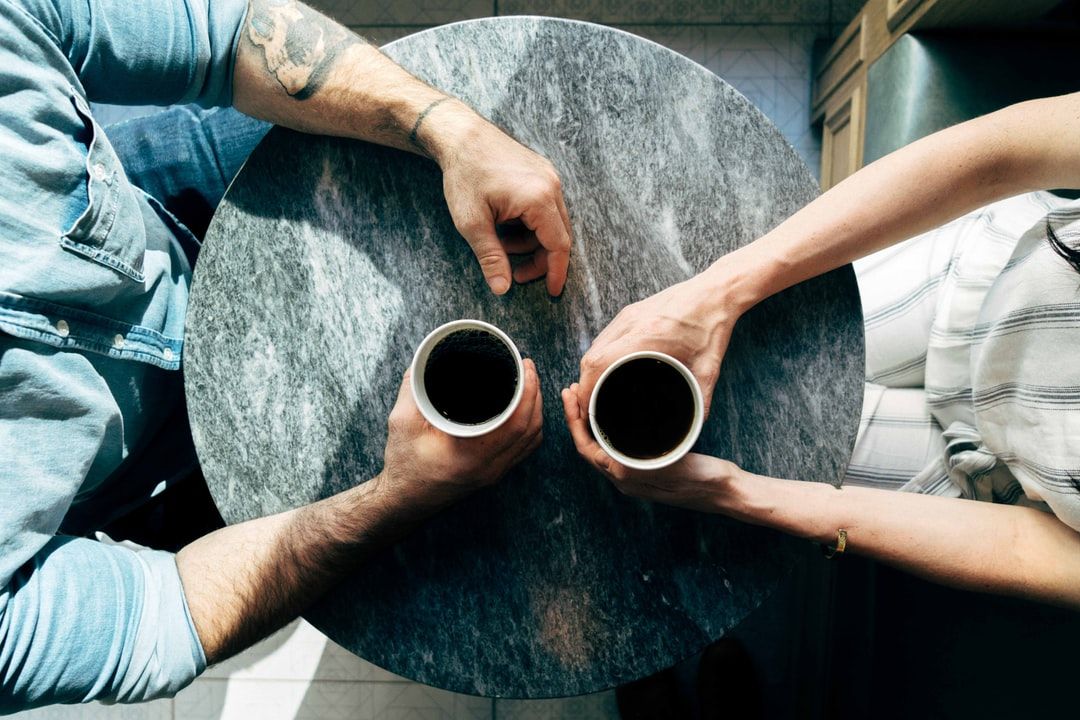 Traction Consulting Group
28525 Beck Road - Suite 105
Wixom MI 48393
United States