Dead-simple Sales & Pipeline Management
Centralize your Sales efforts. Get predictive insights. Achieve amazing results.

How do you manage your sales team? Are you still trying to manage your sales pipeline via Excel spreadsheets? Does every client-status update require a conversation or an email?
With Traction ERP, our core focus is to help your sales team "sell more". We do so by simplifying and implementing Customer Relationship Management tools, empowering sales reps to document next-step actions and conversation histories quickly and efficiently. Powered by Microsoft Dynamics CRM and Salesforce.com, we streamline pipeline and forecast tracking with simple pull-downs and Red/Yellow/Green status reporting to quickly report-up to management. And we leverage Artificial Intelligence (AI) business models to help you gain deeper insights into trends and shifts in your customer's buying habits.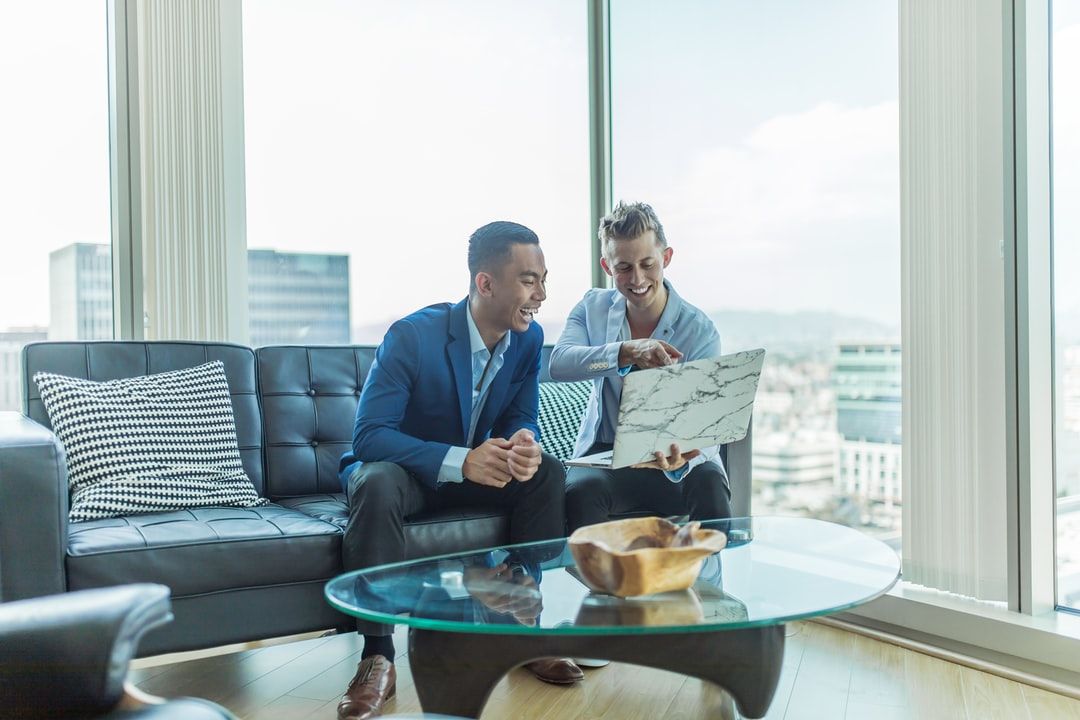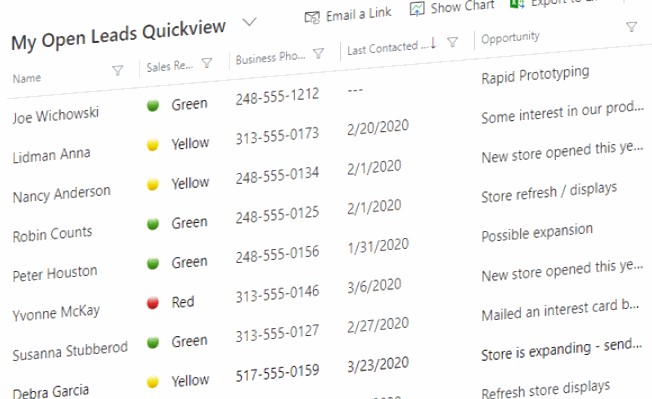 Simplified 2-Click Interface to document faster
CRM Software is vital for every organization - but the tools in use often bog down the entire sales process. With confusing menu options, complex data-entry screens, and just "too many clicks", modern CRM software is feature-rich, but overly complicated.

That's why with Traction ERP, we present your sales team with a unique 2-click approach to just about every action and interaction they need to perform. From finding and updating leads and opportunities, to capturing history and next-step follow-up actions, Traction ERP is custom-tailored to work for even the most "technology challenged" sales teams out there. With a simplicity and ease similar to Excel, your team will be up-and-running in no time.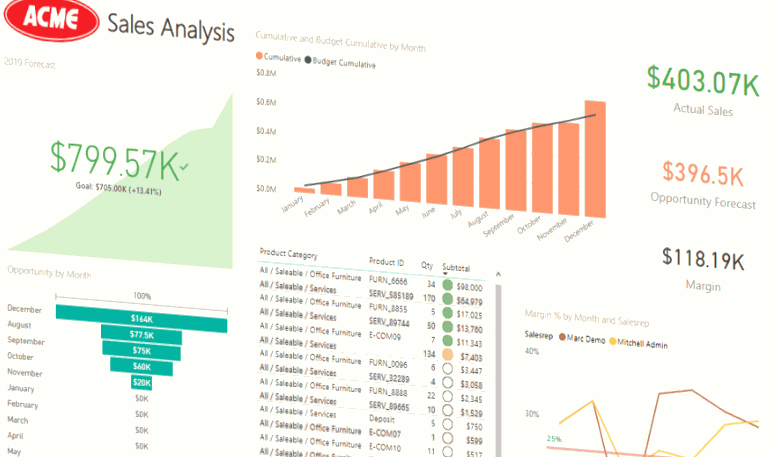 KPIs and Metrics to keep your team on-track
Getting data into the system is only half the challenge. Your team needs a holistic strategy to tackle leads and opportunities alike. This strategy can pay off big - as long as you are sure the process is being adhered to.
That is where our KPIs and Metrics worksheets comes into play. Serving as a "State Of The State" for your sales process, we combine current-forecast values with visual colors and trend-lines to quickly understand where you are now, and where will be in the near-future should current procedures continue as-is.
This allows you not only to focus on what-is-happening, but where additional efforts may be required in order to "right the ship" before a change in business climate adversely affects your business.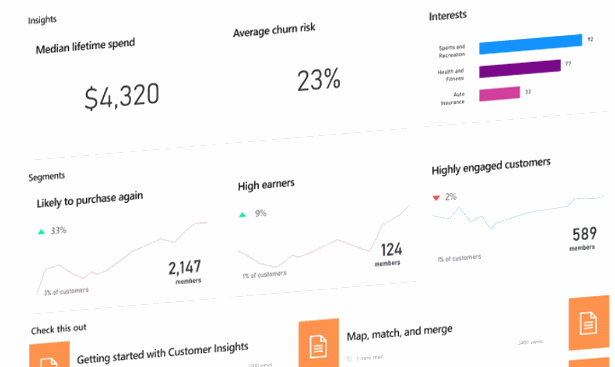 AI and Predictive Insights to reach further into your sales funnel
Sometimes you don't know "what you don't know". Because of that, at Traction we are on the forefront of leveraging AI and predictive models to make your data work for you.
Leveraging the power of Microsoft Cognitive Services and Salesforce Einstein, we can not only provide for rich relationship insights like customer engagement, customer sentiment, and the likeliness of a client "buying again", but while zooming out our insights can provide for better ongoing trending of clients and suppliers as your products, services, supply chain, or even internal personnel change as well.
We've been supporting sales, marketing, operations, and financial teams for over 20 years. We know a thing or two about ERP -
Let us show you "the better way" - with Traction ERP.