Rock-Solid Accounting System & Expenses
As simple as QuickBooks. More powerful than SAP, NetSuite, and the others combined. Traction ERP will simplify and elevate your financial capabilities.
Some companies - even large ones - have a love/hate relationship with QuickBooks. On one hand, it is hands-down the quickest and easiest financial package to use. However, it often lacks the financial controls and constraints that CFOs and growing enterprises require for security, compliance, and peace of mind.
Powered by Odoo ERP, we provide for rich security and role-based authorizations, as well as functional date-sensitive and journal-focused system locks, to ensure transactions are captured accurately by the right personnel, and locked forever once confirmed. And, with built-in Company Consolidation functions, you can manage multiple sets of books while combining all companies into a single, heterogeneous balance sheet visualized within your currency of choice. Managing all of your books has never been easier.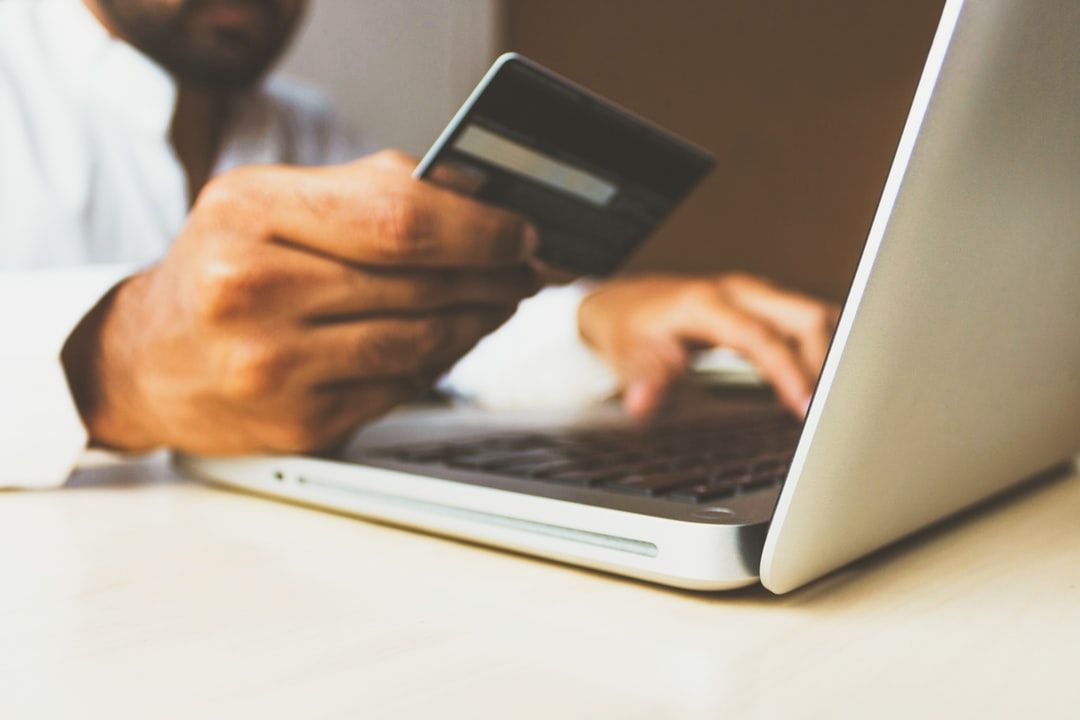 Follow-The-Money with Drill-Down Dashboards and Reports
Your entire financial package is digital - why shouldn't your reports be? Too often ERP Financial Reporting entails printouts and Excel workbooks which only provide a summary of the data. Wouldn't it be best if you could just click on a number and see where it came from?
With Traction ERP, let your reports "come to life" with drill-down aggregates and click-in summations. Go from P&L, to Journal Entry, to Journal Item, to Invoice - and back again - all from within the same report.
And, with our integrated Financial Cockpit, your CFO or controller can immediately identify the status of all of their major operations - from payables, to receivables, to to cash, to credit - and act with simple 2-click operations that will always guide you through your next-step actions.
Reduce Manual Entry with OCR, Bank Feeds, and Merchant Accounts
Copying and pasting data is such a waste of time. Computers have now been ingrained in business culture for well over forty years - and yet the average worker still spends about 61% of their workday expediting tasks that could otherwise be automated. Now more than ever, you need a business system that can fulfill the promise of automation that the digital age brought us so long ago.
With Traction ERP, simply import in your vendor PDFs or attachments into a new blank Vendor Bill, and our built-in OCR scanner will automatically do the rest. Tired of keying in bank and credit card transactions? No problem - with our automated bank fees, daily transactions are automatically imported and ready for reconciliation. Want to offer seamless payment options for clients, such as ACH, Credit Cards, or even PayPal? Traction ERP has integration with the major US Merchant Account providers to streamline the way you accept payments, so you can focus more on tangible finance work, not busy work.
Automate Departmental Budgets & Employee Expenses
Tracking and maintaining departmental budgets or project budgets and expenses is often an arduous task. From emails that contain receipts and requests for approval, to Excel spreadsheets to break down purchases and compare against yearly limits, most companies struggle to maintain forecasts, and waste time and resources just keeping up with the outflows of purchases within the company.
Let us show you a better way. Our Budget & Expense modules empower employees submit requests for purchases and reimbursements right from their phone. With attachment and email capabilities, all documentation is kept within the request. Approvals happen quickly and efficiently with multiple routing paths for authorization. Individual line items can align to separate Analytic Accounts in order to categorize purchases within the department. And proactive Budget Trackers can collate departmental and analytic purchases and expenses with simple percentage to budget and overall budget tracking metrics.
We've been supporting sales, marketing, operations, and financial teams for over 20 years. We know a thing or two about ERP -
Let us show you "the better way" - with Traction ERP.